Precision Craftsman - Fargo Custom Designs, General Contractor, Carpentry, General Carpentry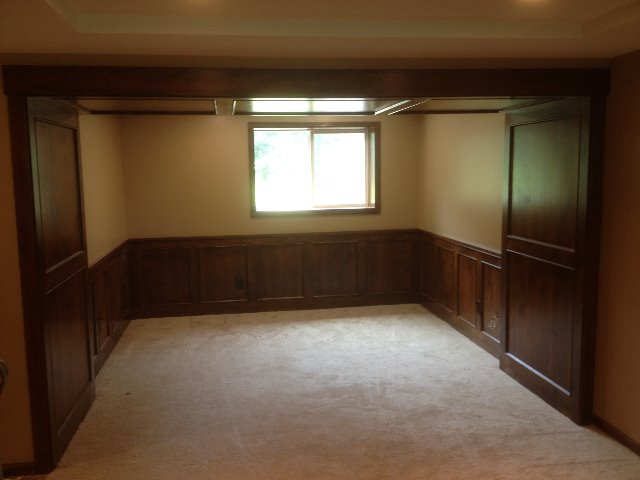 Precision Craftsman provides interior design services too!
We offer space planning consultation for FREE. We provide innovative solutions to spacial dilemmas specific to your home or work space. We can review your existing plans and offer suggestions. Or, we can provide step-by-step guidance and customized plans.
Every situation is different.
"I have a new kitchen planned, but it's not quite right."
"We love our house, but we need to find more storage space..."
"As our family grows, our family room seems to shrink — yet we never seem to use the dining room. How can we rearrange our space to better fit our life?"
If only there were someone we could ask...
Call us at 763-694-6093 or fill out our online request form and recieve a FREE ESTIMATE!
No two clients — or their surroundings — are the same. Interpreting these differences and integrating them into the available space is what we do best.
Whether it's a simple window seat, or a newly constructed home, we have the know- how to offer creative living solutions that will fit your lifestyle.
You Provide:
We Provide:

The Problem
Your style preferences
The space
The budget
Your time frame

Questions to consider
Basic building data
Material Options
Our time frame
A reasonable estimate
We can work in your home or in our office, by phone, fax, mail, or e-mail.
Call us at 763-226-9128 or fill out our online contact form.